Easy Co. employs the world's best creators to elevate your brand to the next level.
We bring a fresh perspective to the table on every project. Our aim is to align your brand and vision with the best possible visuals and message.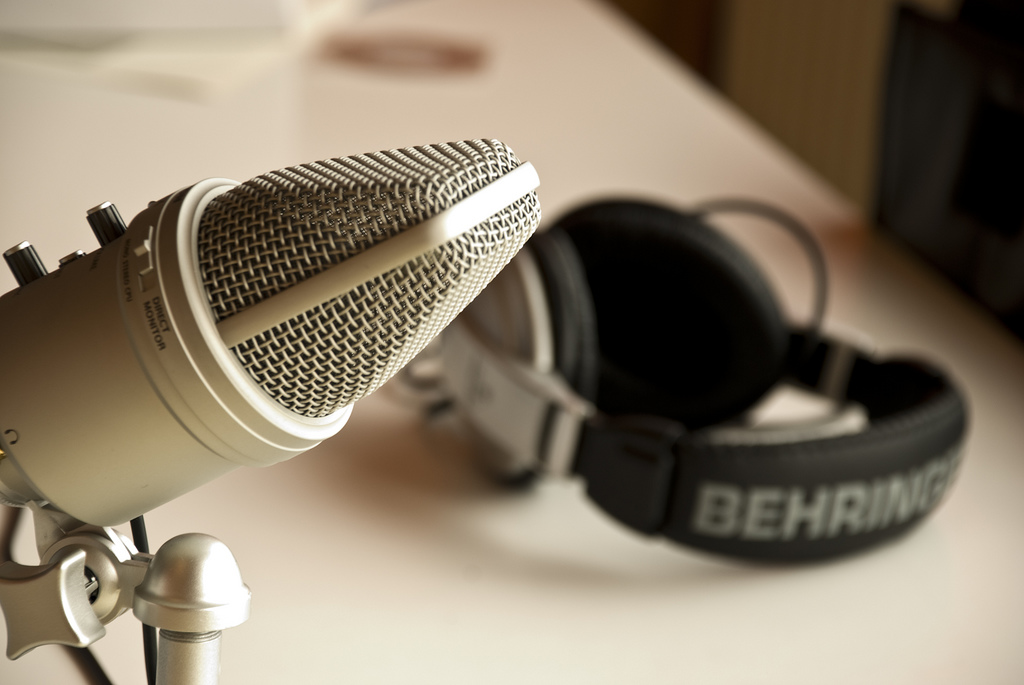 Whether it's a promotional push or a podcast series, we push boundaries to highlight the best elements.
We continue to refocus our approach to ensure that every single project is relevant. Along with keeping up with the times, we emphasize the need for timelessness in everything we do.